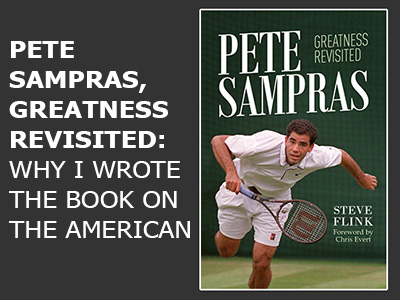 PETE SAMPRAS: GREATNESS REVISITED
ARTICLE:  "WHY I WROTE THE BOOK ON THE AMERICAN"
As a tennis historian and journalist who has covered the game for 46 years and followed it avidly for much longer than that, I have been very fortunate to observe the masters of the craft throughout the bulk of my lifetime. From Rod Laver to Novak Djokovic, Billie Jean King to Serena Williams—and all the other luminaries in between—I have witnessed a cavalcade of towering champions.
READ ARTICLE
BOOK DETAILS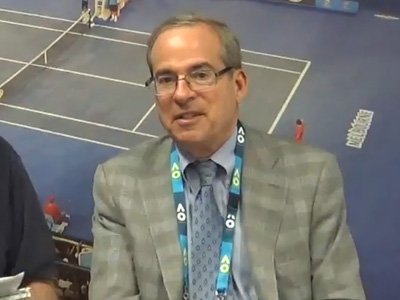 23RD ANNUAL EASTERN TENNIS HALL OF FAME
FRITZ BUEHNING, LEE BURLING, STEVE FLINK AND TONY FRANCO HONORED
Fritz Buehning, Lee Burling, Steve Flink and Tony Franco were honored at the 23rd annual Eastern Tennis Hall of Fame dinner and induction ceremony in New York City.  The foundation provides scholarship programs for young players in the Eastern section.
LEARN MORE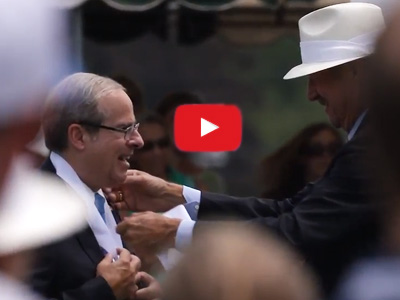 STEVE FLINK INDUCTED INTO NEWPORT TENNIS HALL OF FAME
Steve Flink, Andy Roddick, Kim Clijsters, Monique Kalkman-van den Bosch, Vic Braden
This year's International Tennis Hall of Fame Class of 2017 ceremony was held on July 22, 2017.  Watch Steve's full induction speech and introduction by Chris Evert.
WATCH NOW
Watch the 2017 ITHF Induction Ceremony Highlights here.
WATCH NOW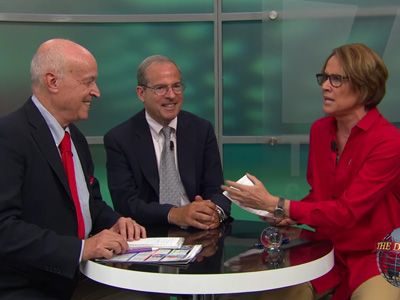 INTERVIEW WITH MARY CARILLO & UBALDO SCANAGATTA
WATCH THIS INTERVIEW AND MORE
Mary Carillo interviews Steve Flink of TennisChannel.com and Ubaldo Scanagatta of UbiTennis.com (from Italy)  on their thoughts and professional insights into recent tennis matches.  Find this and more intriguing interviews here.
WATCH NOW